The natural ingredients of Asian culture come together in this unique product. Introducing the new Silk Coconut Facial Scrub, which contains purely natural ingredients. The important ingredients are SERICIN, which has the ability to hydrate double hyaluronic acid, which is better than collagen. Sericin is similar to amino acids that help moisturize and soften facial skin.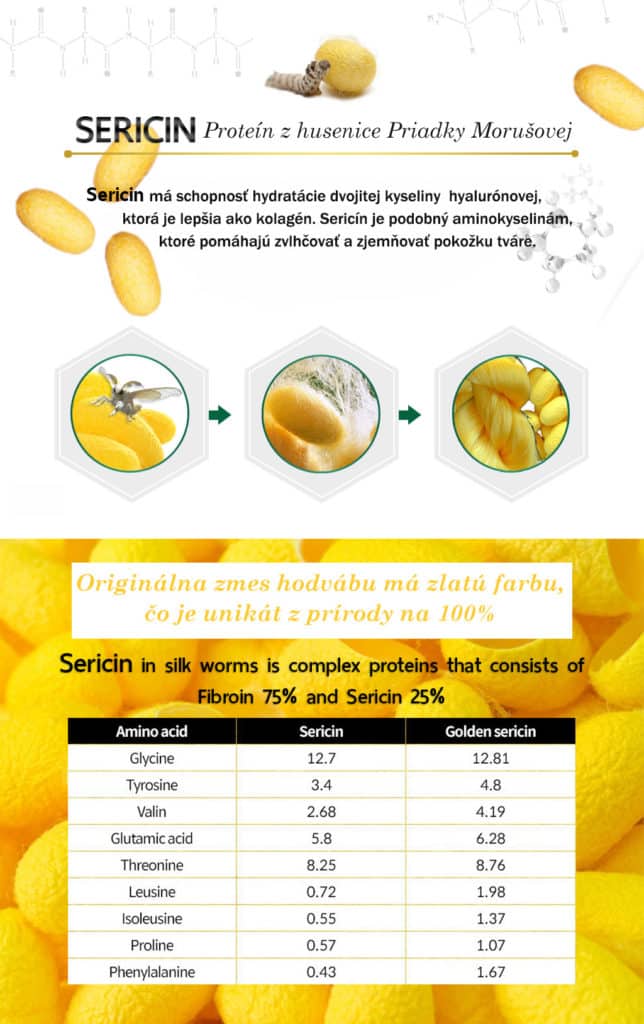 It is very easy to use: wash your face with water, massage your face with a thimble and rinse with water, your face will gently foam up and your pores will be cleansed. Use on all skin types: oily, acne-prone, mature, sensitive, dry and porous.
The ingredients of the thimble moisturize the skin. There are 19 shells in the package.